The Bantam Lake Protective Association seeks to protect the lake and it's surrounding forest and keep it clean. Please see our Minutes and Completion reports for more information on what measures we have taken to keep our environment clean.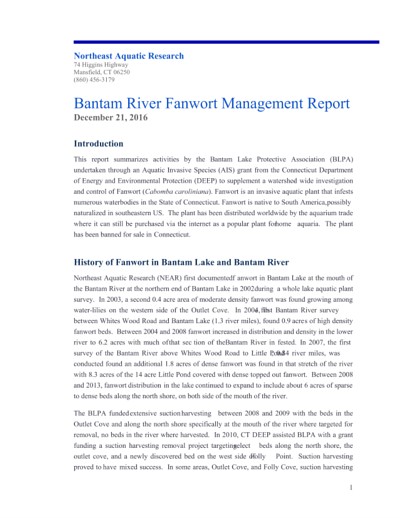 Morris Low Impact Development and Stormwater Managemement Design Manual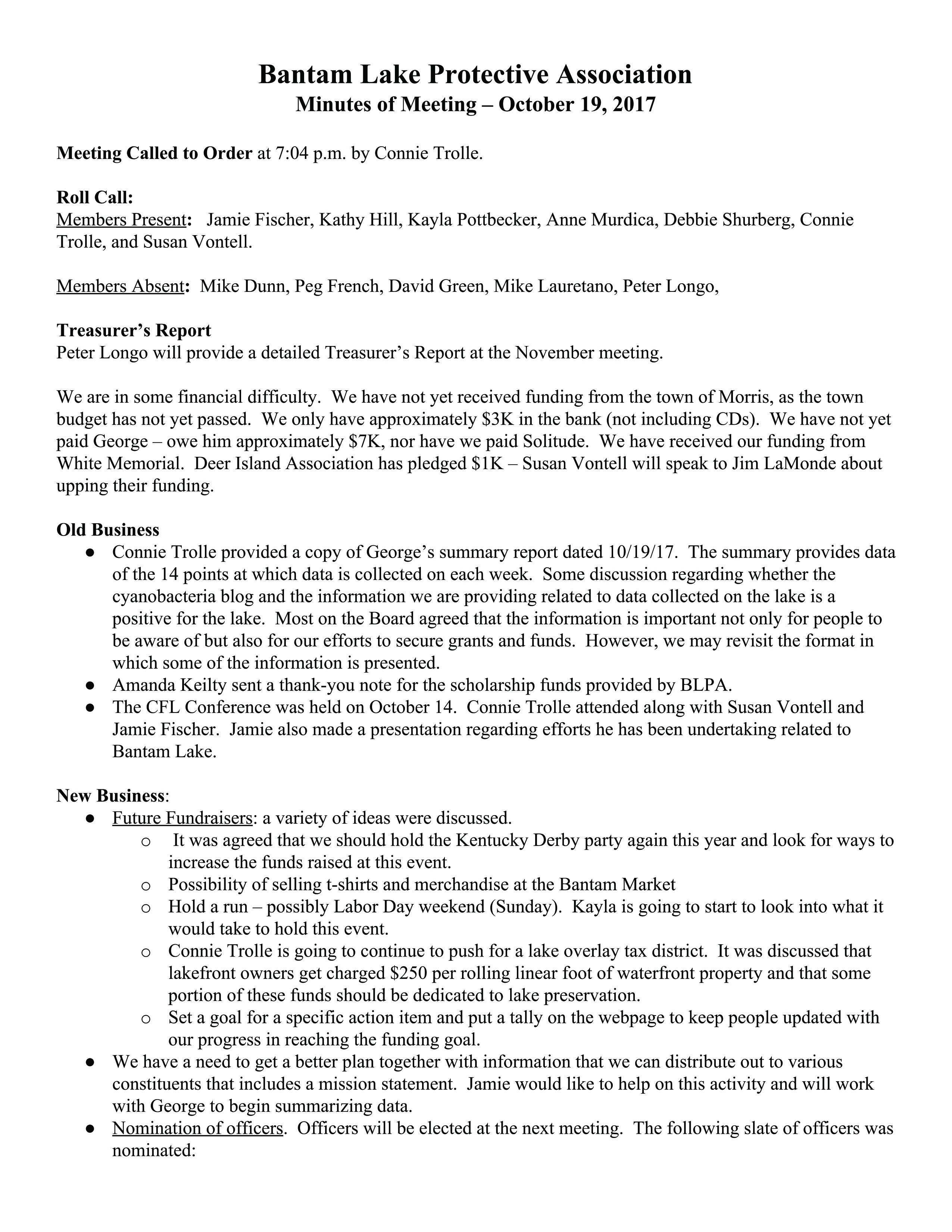 2018 Year End Report
Please read through our year end report for information on how we have managed, tested and treated Bantam Lake and how we will continue our process into 2019!