Local Businesses
Bantam Lake Protective Association is proud to acknowledge the following local business sponsors. If you would like to see your business included, please contact us at bantamlakeprotective@gmail.com or by filling out the form below.
The Bantam Lake Protective Association, Inc. is a private nonprofit organization devoted to the preservation of Bantam Lake and its surroundings.​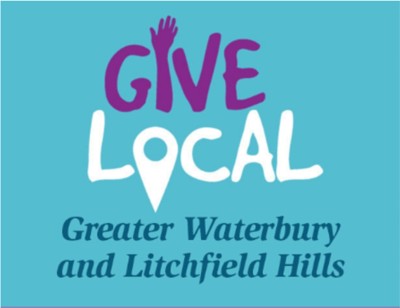 The Connecticut Lakes Conference 2017 and CFL Annual Meeting Presented by Northeast Aquatic Research and SOLitude Lake Management will be held on Saturday, April 29, 2017 in the Jones Auditorium at the Connecticut Agricultural Experiment Station, 123 Huntington Street, New Haven, CT.​
The Kentucky Derby
The Bantam Lake Protective Association Presents The Kentucky Derby! Our event will be held at the Litchfield Distillery where there will be prizes and music. Stop by between 5:30 and 8:00pm and wear your best hat!
Be sure to buy your tickets in advance! They are $40 in advance and $50 at the door. Please email bantamlakeprotective@gmail.com for tickets in advance or if you have any questions!